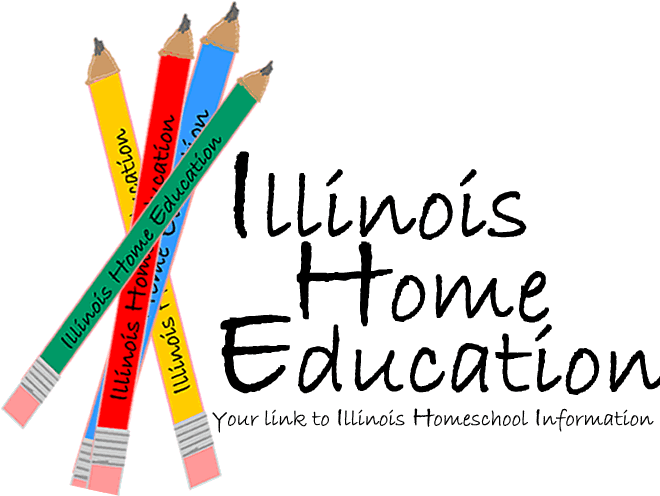 We just moved to a new host on 12/31/11 - Some links may not yet be updated!
Home

Starting

Illinois Law

Resources

Booklet

Sites

Blog

About

Contact
Updated December 31, 2011
Site hosting, text, graphics & design by KZH Design
Questions? Comments? Contact the Webmaster.
Text, Graphics & Design Copyright © 2005-2006. All rights reserved.
Site contents may be printed for personal use only.